Jawbreaker Accelerator
Pressurized gas shoots jawbreakers through PVC pipe into a fixed target (brick) or into each other. The original speeds and masses are measured as are those of the resulting particles.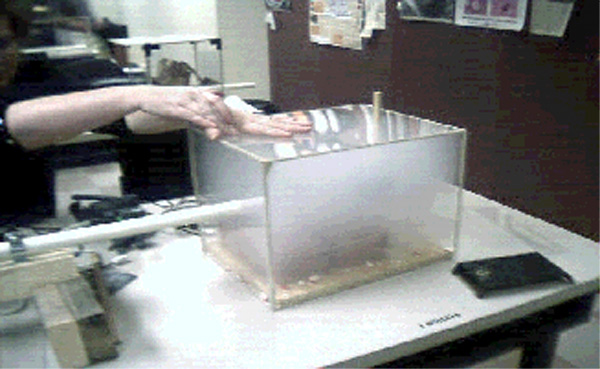 Small Snack Collider (SSC), or
How the Cookie Crumbles
Crumbly cookies are attached to the fronts of lab carts. The carts are accelerated by hand or on ramps.